Every two years the International Law Association stages a major biennial conference, hosted by different national branches, that brings together the leading international lawyers, international law academics, and members of governments and international organizations from around the world.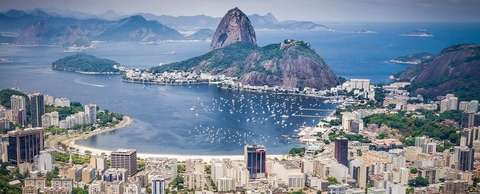 A major focus of each conference is on the work of the ILA's committees and study groups, but plenary sessions and other panels address a wide range of leading international law issues. In August 2008, the Brazilian Branch hosted the seventy-third biennial conference in Rio de Janiero. In 2016, the site was Johannesburg, South Africa. In 2018, the 78th biennial conference was held in Sydney, Australia.

The United States has hosted six of the ILA's biennial conferences. Buffalo, New York was the location of the eighteenth conference in 1899, and the twenty-fourth was held in Portland, Maine in 1907. New York City was the site of the thirty-sixth (1930), the forty-eighth (1958), and the fifty-fifth (1972) ILA biennial conferences.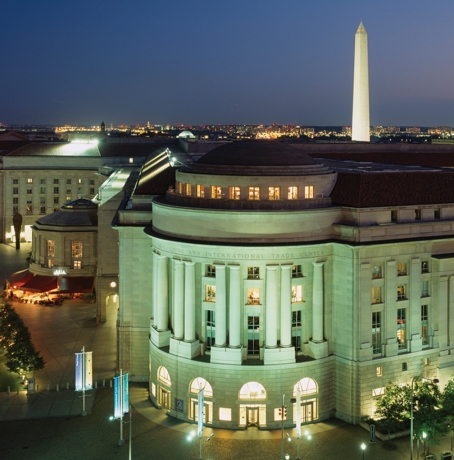 The sixth and most recent U.S. site to host an ILA biennial was the 76th ILA Biennial Conference which took place from April 7-12, 2014 at the Ronald Reagan Building and International Trade Center in Washington, D.C. The conference was held jointly with the Annual Meeting of the American Society of International Law. A joint Program Committee, made up of members of the ABILA, ILA, and ASIL and chaired by Oona Hathaway, Larry Johnson, and Fionnuala Ní Aolain, organized the joint program.
80th Biennial Conference – Lisbon, Portugal
The Portuguese Branch of the International Law Association organized the 80th Biennial Conference of the International Law Association in Lisbon, Portugal on June 19-24, 2022.
The theme of the 2022 biennial conference was International Law: Our Common Good. The program included sessions of ILA committees and study groups and a set of parallel working sessions where the main issues affecting the current status of the International Law were discussed. More information is available online.
Professor Manuel de Almeida Ribeiro
President, ILA Portuguese Branch
79th Biennial Conference – Kyoto, Japan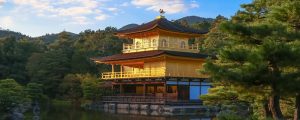 The Japanese Branch of the International Law Association hosted international lawyers from around the globe at the 79th Biennial Conference of the International Law Association, held virtually from Kyoto on 29 November – 13 December 2020.
The Kyoto Conference included 11 Committee Meetings, six panels, and four study group meetings, with one day designated as Young Scholars Day.
"The Kyoto Conference is intended to bridge the past, present and future while connecting the East, West, North and South. Japan's fundamental foreign policy is to establish and strengthen the rule of law in international relations." – Shunji Yanai, President, ILA Japan Branch.
Shunji Yanai
President, ILA Japan Branch