The thirty-third (and current) President of the American Branch is Leila Nadya Sadat, elected for a two-year term in October 2018, and re-elected for another two years in October 2020. The President-Elect is Michael P. Scharf.
The American Branch uses a unique troika approach to leadership. In this troika approach, the three individuals who occupy the positions of past president, current president, and president-elect all serve as leaders of the Branch contemporaneously.
The Branch operates under the direction of an Executive Committee. The Chairman of the Executive Committee is David P. Stewart. The Vice-Presidents are Amity Boye, Christina M. Cerna, Paul R. Dubinsky, Chiara Giorgetti, and Peter K. Yu. The Treasurer is Houston Putnam Lowry. M. Imad Khan is the Branch's Secretary and Peter Yu and Jennifer Trahan are the Co-Directors of Studies. Madaline George is the Membership Officer and Rukhsar Azamee is currently serving as the Branch Media Officer.
The Branch currently has seven Student Ambassadors, who assist with International Law Weekend, as well as blogging, proofreading, and other events. The current Student Ambassadors are Anthony Carl, Benjamin N. Cardozo School of Law '20; three Washington University in St. Louis School of Law students: Yuan Fang '22, Katherine Griffin '22, and Chantal Sochaczevski '22; and three University of Pittsburgh School of Law students: Boutros Imad '20, Andres Sellito-Ferrari '22, and Leanne Winkels '21. Students interested in becoming a Student Ambassador should send a resume and letter of interest, directed to President Leila Nadya Sadat, to [email protected].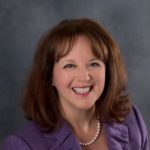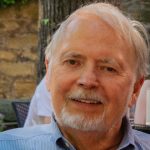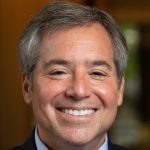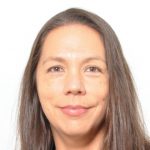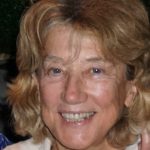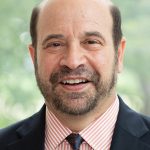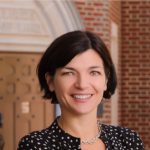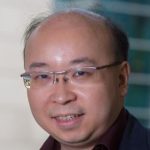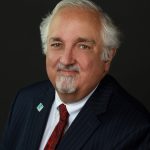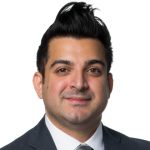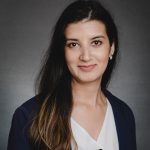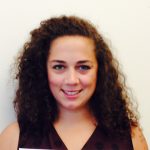 ABILA Board of Directors 2021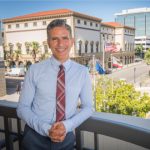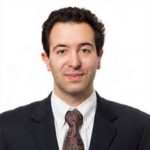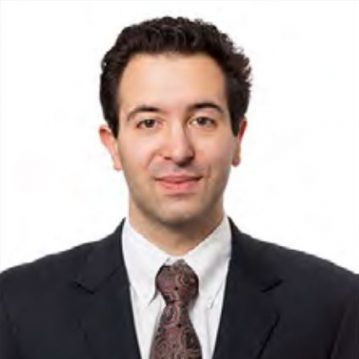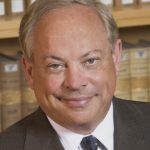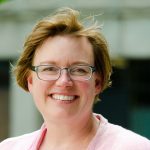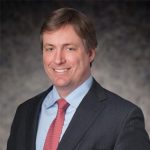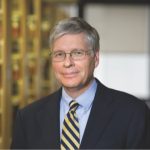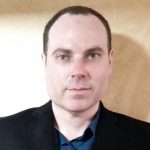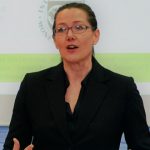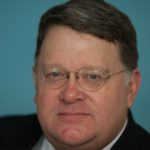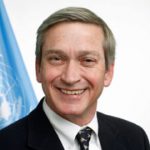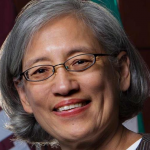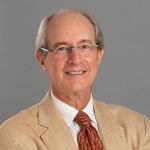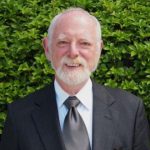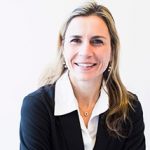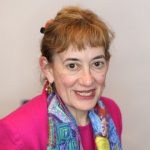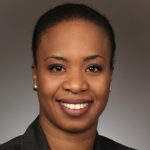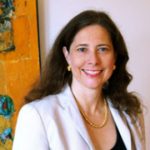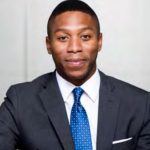 John F. Murphy (deceased)