The next 100 years of international law – Global Arbitration Review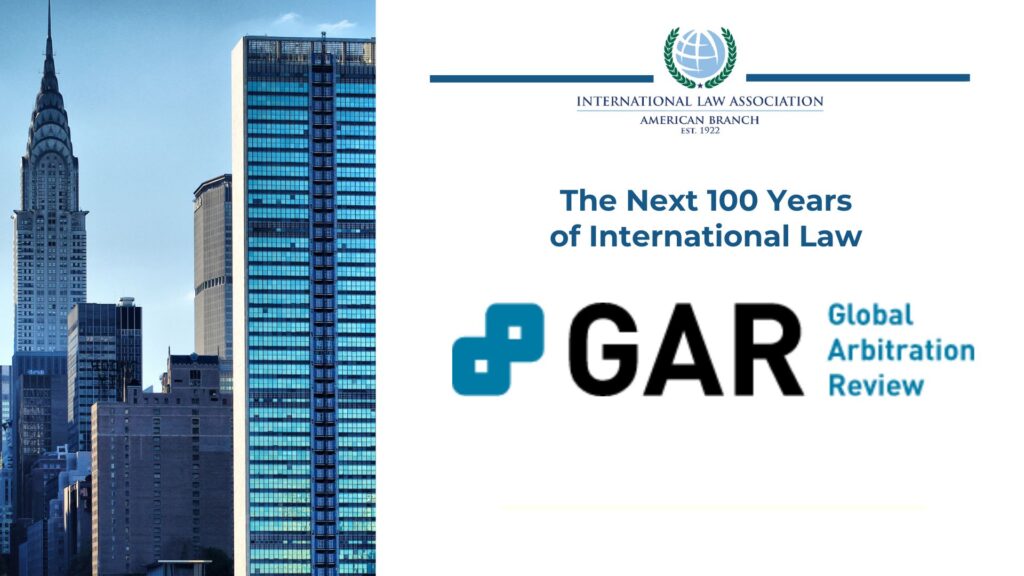 The 2022 International Law Weekend, held in New York last year, featured panel discussions with many of the world's leading international lawyers, academics and diplomats. Discussion ranged from space-related disputes to the continued influence of the Vienna Convention on investor-state arbitration; the use of coercive diplomacy in the skies; the immunity of international organisations in the US; the development of private international law on jurisdiction and enforcement; and internet governance.
Here are key takeaways, identified by the co-chairs of the ABILA international arbitration committee and other lawyers. 
Article continued on Global Arbitration Review here.