ABILA Centennial Reception at the ILA Biennial Conference on June 21, 2022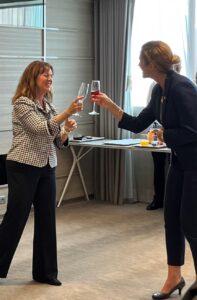 The American Branch was proud to host our Centennial Reception on June 21, 2022 at the International Law Association's 80th Biennial Conference in Lisbon, Portugal.
We were honored to receive Deputy Chief of Mission, Kristin M. Kane, who kindly gave remarks and led a toast to our centennial anniversary. We also thank our ILA colleagues and ABILA members for joining us to celebrate our past 100 years of transforming international law.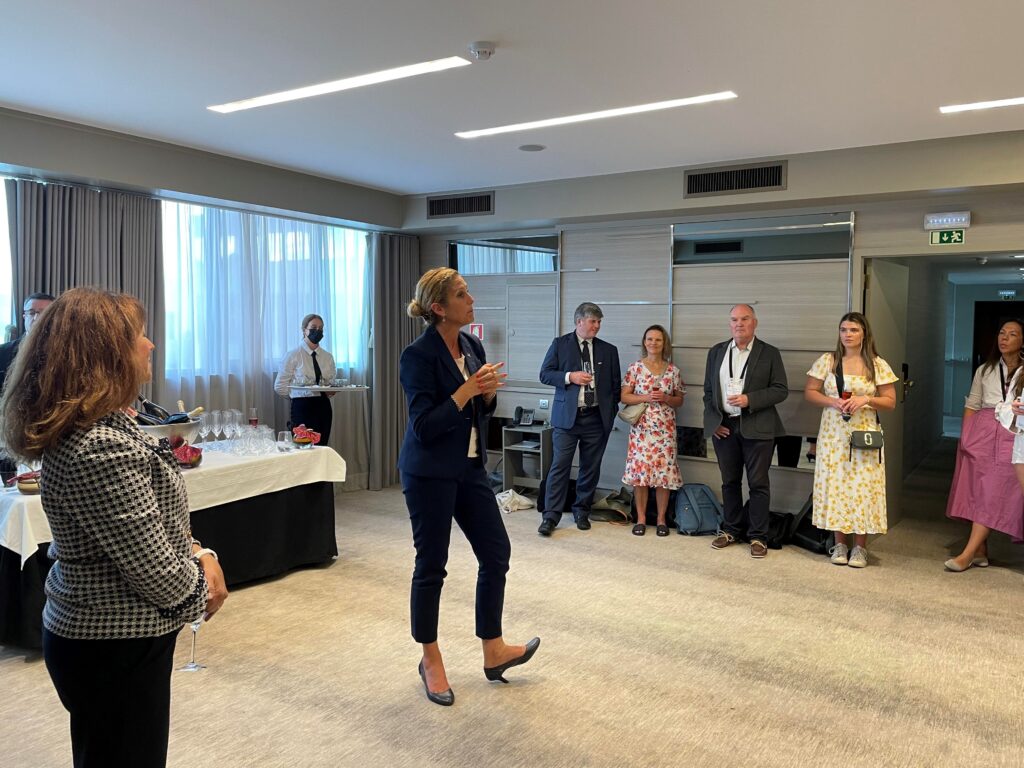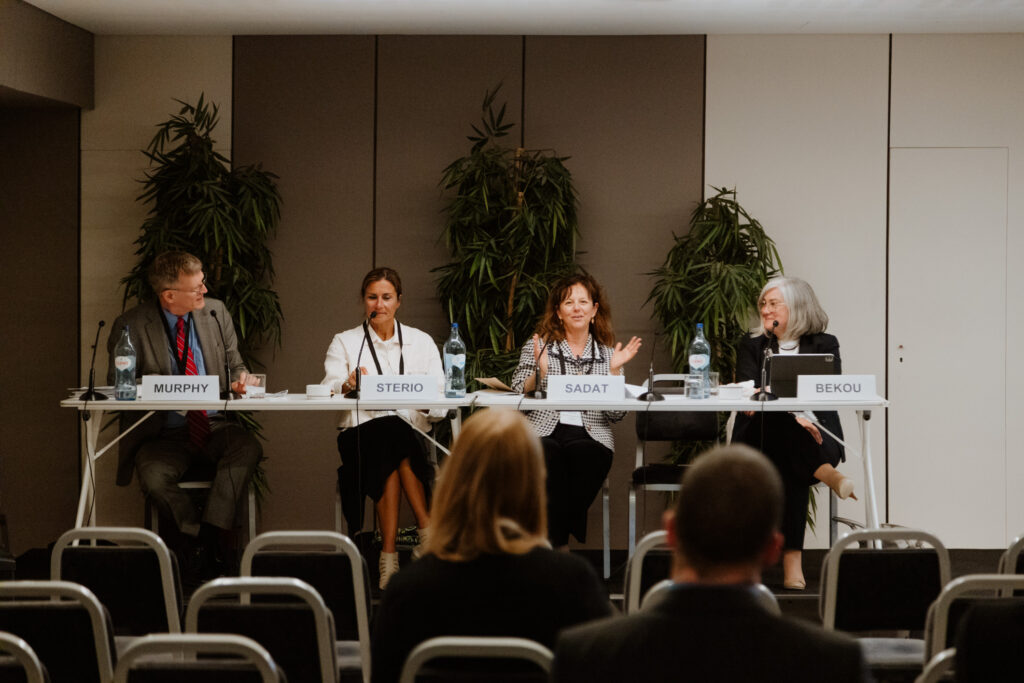 The American Branch extends a special congratulations to the International Law Association and the Portuguese Branch on a successful 80th Biennial Conference. We look forward to the next Biennial Conference in Delphi, Greece in 2024!