Co-Sponsored Event: Climate Change & International Law at a Crossroad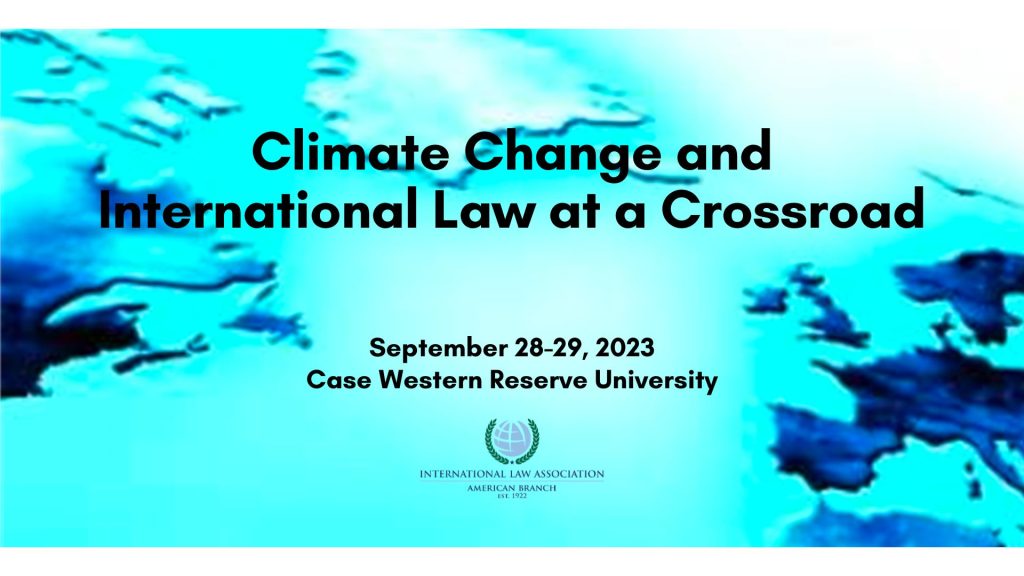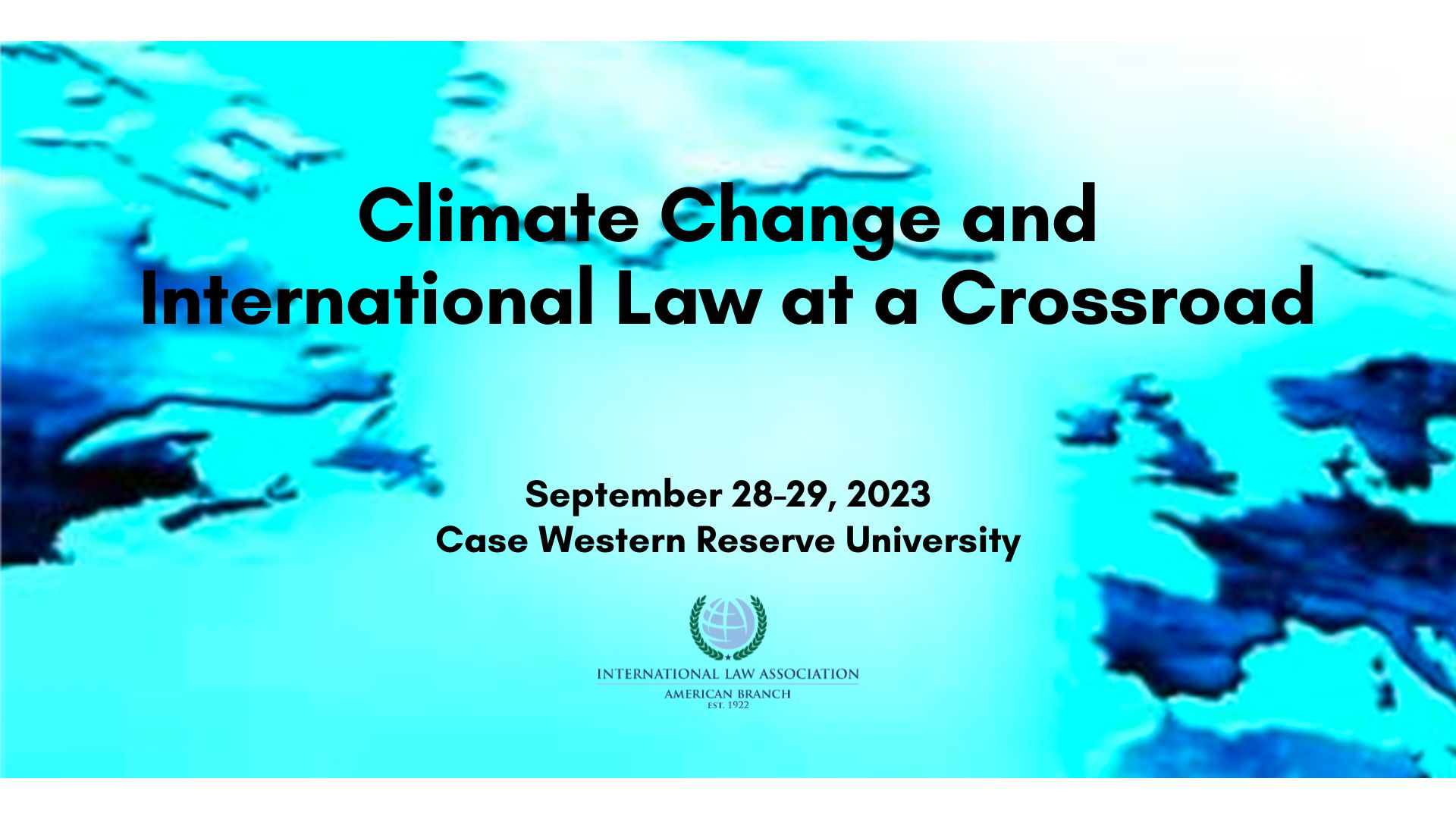 The American Branch is proud to co-sponsor a two-day conference at Case Western Reserve University School of Law entitled "Climate Change and International Law at a Crossroad" on September 28-29, 2023. We are particularly pleased to co-sponsor this event because the law school has been a host to ILW-Midwest for years.
"Glaciers and ice sheets are contracting at an alarming rate. Low lying coastal and island states face catastrophic flooding. The world's great rivers and lakes are drying up, while climate migrants are pouring across borders. In this timely conference, two dozen of the foremost experts on international law and climate change will address: How should the international community enforce the newly recognized human right to a healthy environment? Is "ecocide" a viable international crime? Are environmental migrants entitled to refugee status? Can corporations be sued for climate change? And other salient law and policy issues at the heart of today's climate crisis."
Several American Branch members and leaders will take part in the conference, including Case Western Reserve University School of Law Dean and American Branch President Michael Scharf. American Branch Chair Leila Sadat and Board Member Milena Sterio will speak on the panel"Is Ecocide a Viable International Crime?" and Craig Martin will participate in the panel "Fresh Air or Whistling into the Wind? Enforcing the UN's Right to a Healthy Environment."
CLE credit is available for payment for in-person attendees only.
For more information and to register, please see here: https://case.edu/law/our-school/events-lectures/climate-change-and-international-law-crossroad