Honoring the Life of Megan Fairlie
By: Jennifer Trahan, remaining Chair of the ABILA ICC Committee, Vice President and Co-Director of Studies of the ABILA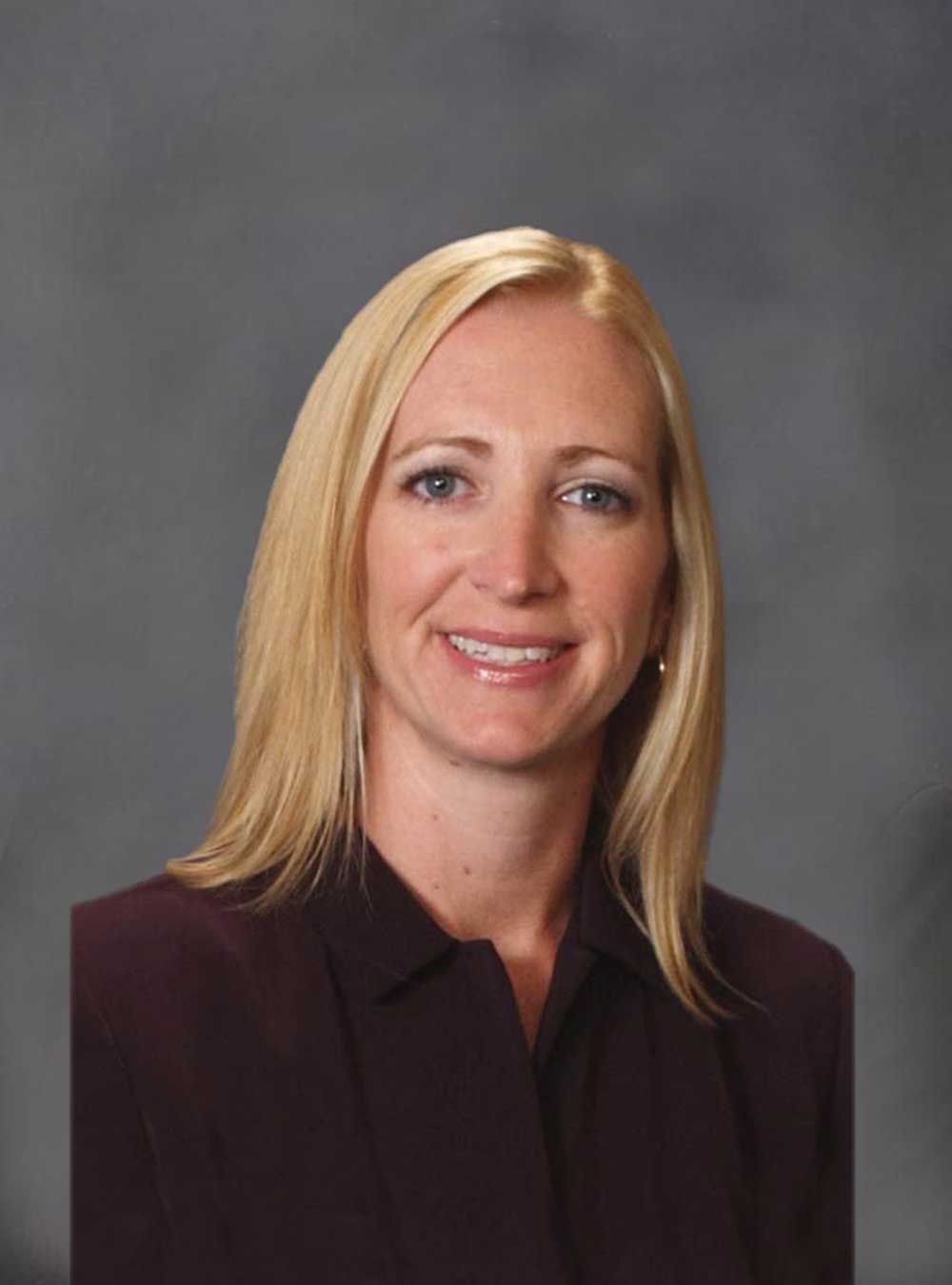 The International scholarly community lost a shining star with the recent, untimely passing of Professor Megan Fairlie, who, among many other accomplishments, served as co-chair of the International Criminal Court Committee of the American Branch of the International Law Association.
Megan was a Professor of Law at Florida International University College of Law where she specialized in Criminal Law, Criminal Procedure & Litigation, International Human Rights, International Law, and Professional Responsibility.
She was a prolific scholar, having authored scores of law review articles and book chapters. Her main research was in the area of international criminal procedure, particularly questions arising in proceedings before the International Criminal Tribunal for the former Yugoslavia and the International Criminal Court ("ICC"). See her full CV here.
Megan received her PhD in International Human Rights Law from the National University of Ireland (Galway), where she studied with Professor William A. Schabas, who later became a treasured friend. In recent years, Megan returned to teach at the Irish Center for Human Rights in their renowned summer program. Megan's LL.M. was from the same University, with her J.D. from Washington and Lee University. She received her B.A. (summa cum laude) from the State University of New York at Albany where she was inducted into Phi Beta Kappa.
Having commenced her law career as an Assistant District Attorney in North Carolina, she later served as Counsel in both houses of the New York State Legislature in Albany, New York. She also served as a Visiting Professor at Albany Law School, and a Lecturer in Law at the University of Ulster, Belfast, where she was part of the Transitional Justice Institute.
Megan cared deeply about the ICC and the US relationship with the Court. She authored or co-authored numerous posts on the ICC, including on Opinio Juris. For another post, see also here. Megan wrote with precision and eloquence and a deep-seated commitment to the rule of law and accountability, as well as a steadfast opposition to exceptionalism.
Beyond her scholarship and technical expertise, Megan will be remembered for her zest for life, her dry and clever wit, and being a devoted mother to her two young daughters. She was extraordinarily principled in her views, and a joyful person who enriched the lives of those who were fortunate enough to spend time with her. Even in illness, she retained a remarkable sense of humor and optimism.
Megan succumbed, after a long battle with cancer, on December 27, 2022.
This post is written to celebrate the accomplishments of a remarkable person and trusted colleague who will be dearly missed.