Introducing Our ILW 2023 South African Branch—ILA Representatives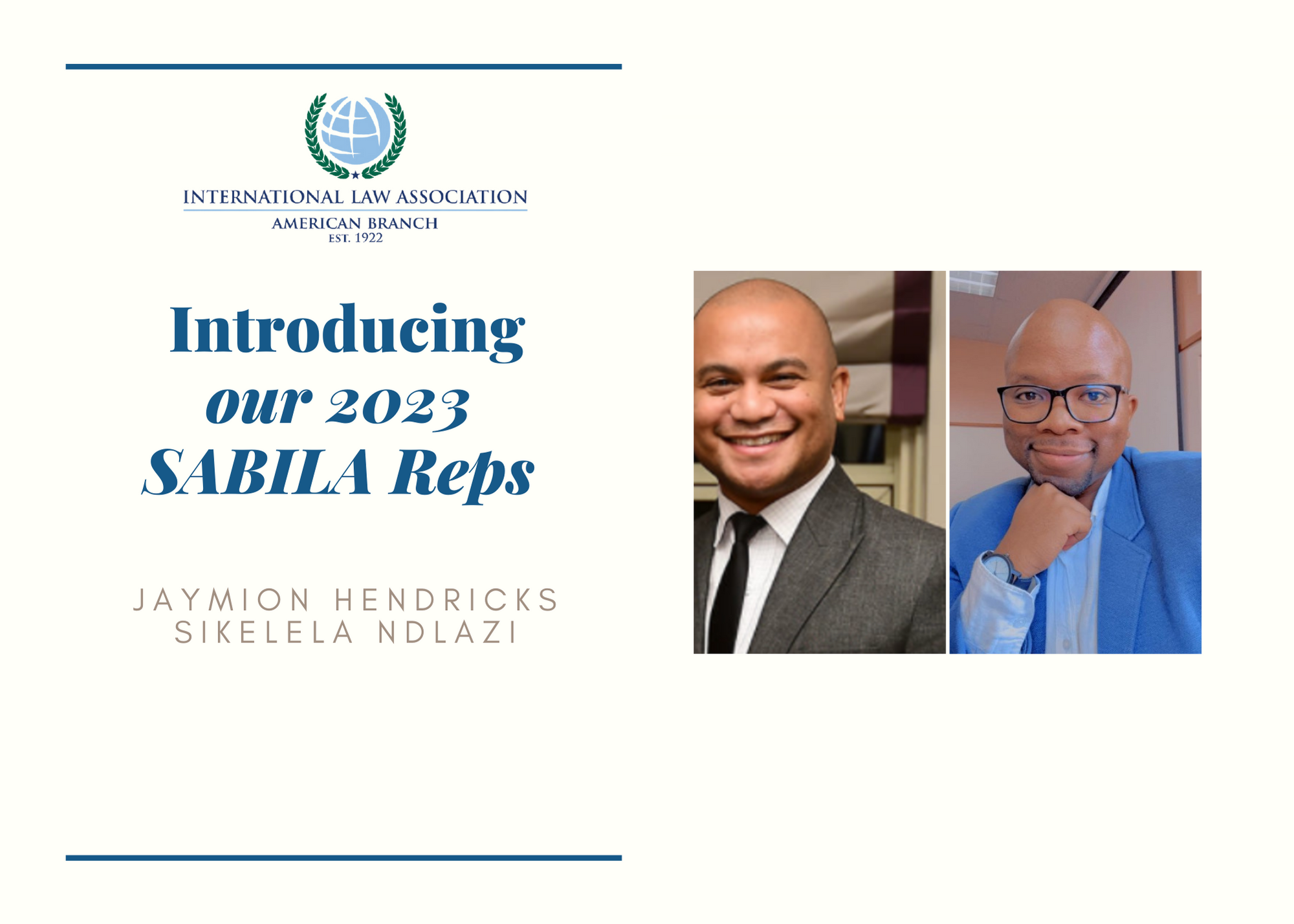 The American Branch is excited to continue our close working relationship with the South African Branch (SABILA) by sponsoring two SABILA members to attend International Law Weekend 2023 in New York City.
We are excited to announce that the selected representatives are Jaymion Hendricks and Sikelela Ndlazi.
Jaymion Hendricks is a Legal Advisor, International Law, at South Africa's Department of International Relations and Cooperation. An admitted attorney, he holds an LL.M. in International Air, Space and Telecommunications Law from the University of Pretoria. On attending ILW, he says, "I look forward to engaging in thought-provoking discussions with a diverse range of experts and practitioners in the field of international law. As someone from a developing country, attending ABILA ILW 2023 is a significant capacity-building opportunity for me and will strengthen our local chapter."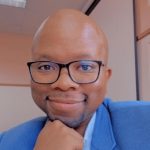 Sikelela Ndlazi is a senior lecturer of Human Rights Litigation and a doctoral candidate at the University of South Africa. He has published journal articles in the field of substantive constitutionalism and artisanal and small-scale mining. In his open time, he alternates between reading autobiographies of his favorite people and watching tennis majors. He is most excited to meet American Branch members and contribute as much as he can to making ILW a splendid success.
Following ILW 2023, the representatives will write a report on their experiences that will be published on the American Branch's website and in its Newsletter. We look forward to continuing our longstanding relationship with the South African Branch.
Read more about SABILA representative Clea Strydom's reflection on ILW 2022 here: https://www.ila-americanbranch.org/ilw-2022-reflection-by-south-african-branch-representative/
Register and learn more about ILW 2023 here: https://www.ila-americanbranch.org/international-law-weekend/
Note: The early-bird registration rate ends on September 10, 2023.