Warren Binford Becomes Co-Chair of the Committee on International Human Rights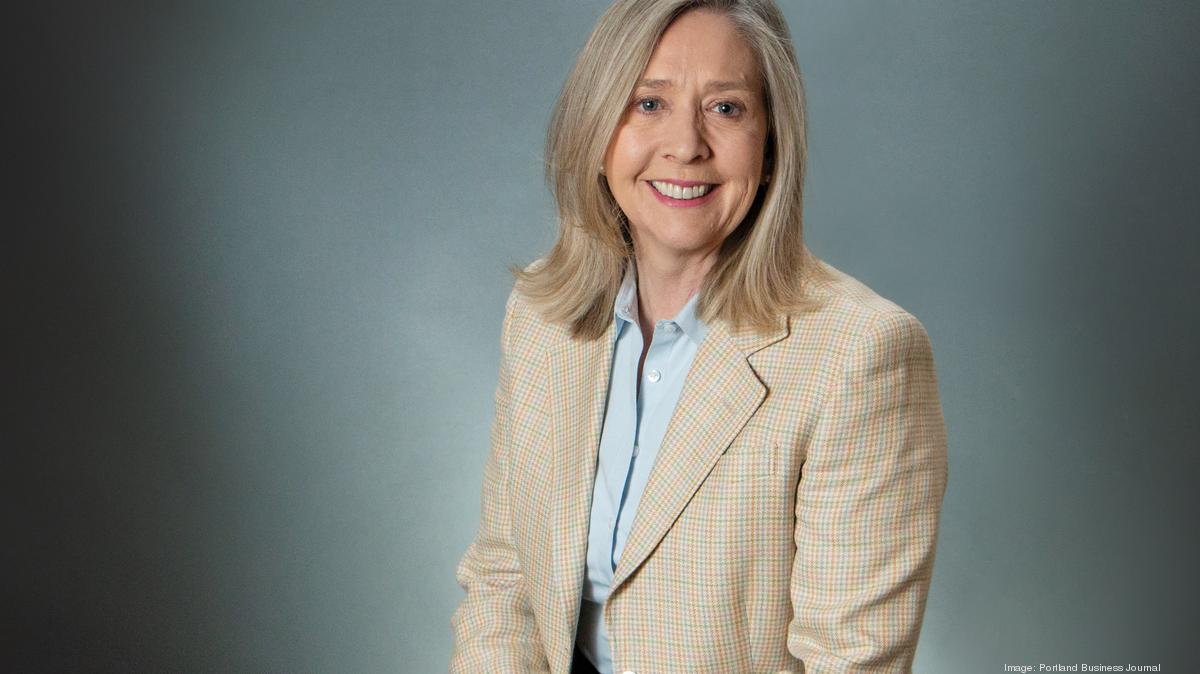 Warren Binford joined Aaron Fellmeth as the new co-chair of the Committee on International Human Rights in April 2022.
Professor Binford is a nationally and internationally recognized expert on children's rights with over twenty years of experience advocating for children and families on issues including child abuse, exploitation, and neglect. She combines scholarship, teaching, and robust legal and policy advocacy in traditional and non-traditional forms to help ensure that children and families can thrive in the 21st century. She also provides children's rights expertise and support to a variety of international organizations as well as major media outlets, including the New York Times, BBC, New Yorker, CNN, and others.
After 15 years as a law school professor and administrator, she joined the University of Colorado faculty in 2020. Currently, she holds the following appointments at the University of Colorado: Professor of Pediatrics, School of Medicine (since 2022); W.H. Lea Endowed Chair for Justice in Pediatric Law, Ethics & Policy (since 2020); Director for Pediatric Law, Ethics & Policy, Kempe Center for The Prevention & Treatment of Child Abuse & Neglect (since 2020); Core Faculty, Center for Bioethics and the Humanities (since 2020); and Professor of Law (by courtesy), CU School of Law (since 2021).
The International Human Rights Committee has both a scholarly and organizing function. It forms study groups on under-explored and challenging topics of human rights law to produce white papers and group publications. It also organizes participants to file amicus briefs in cases affecting human rights in the United States, and to bring important issues to the attention of international human rights authorities, such as the UN Human Rights Council, Human Rights Committee, High Commissioner for Human Rights, and Inter-American Commission on Human Rights. In addition, the Committee sponsors panel proposals for International Law Weekend.