Meet Our Student Ambassadors
We are excited to introduce our Student Ambassadors who will be assisting with the work of the American Branch, especially in the preparation of International Law Weekend 2023 (ILW 2023).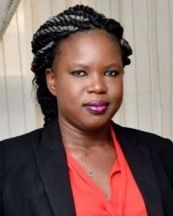 Dr. Sylvie Bissaloue holds a Ph.D. in Law and is a current student in the International and Comparative Law program at The George Washington University Law School (GW Law), as well as a consultant to the World Bank. Previously, she had gained extensive experiences as a legal practitioner in the public governmental sector and in private practice and as an academic. As Senior Legal Advisor to the Ministry for Planning and Development of the Republic of Benin, she served on the board of directors of several public owned corporations in Africa, led negotiations, and worked on public private partnership development projects. As a licensed attorney in France, she held various positions in corporate law firms. As a law professor in public universities in both Benin and France, she taught International Commercial Law, Arbitration Law, and Money Laundering and Counter Terrorism, as well as authored books and substantive articles on International Investment Law.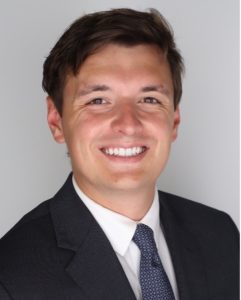 Grant Carter is a rising 2L and J.D. candidate at Villanova University Charles Widger School of Law, where he serves on the executive board of the International Law Society. He is Editor in Chief of the International Law Society Blog and works under Professor Won Kidane researching topics in International Investment Arbitration and Comparative Law. This summer, he interned with the First Judicial District of Pennsylvania, and hopes to work in international arbitration. He is looking forward to helping with the organization of ILW 2023 and writing for the American Branch's blog.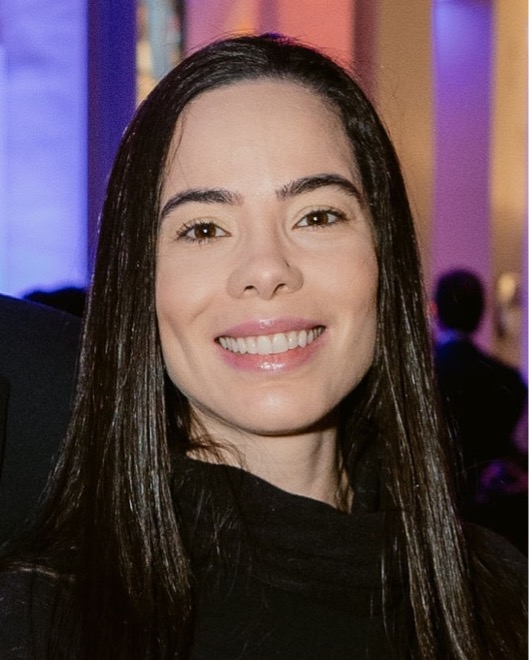 Ludmilla Evelin is an LL.M. candidate at Syracuse University College of Law. She has gained extensive experience in criminal trials while working as a Prosecutor in Brazil. In addition to her work in the Criminal Division, she has actively been involved in civil matters, particularly class actions related to environmental law, the educational system, and the child welfare system. She is passionate about upholding the rule of law and defending fundamental rights. As a Student Ambassador for the American Branch, she aims to exercise her global citizenship, foster meaningful connections, and contribute to the International Law Association's mission of promoting the study, clarification, and development of international law.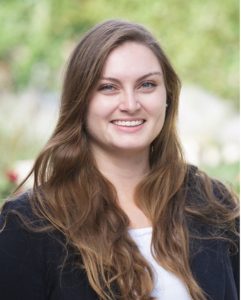 Alexis Legaspi is a rising 3L and J.D. candidate at Santa Clara University School of Law, where she focuses on International Humanitarian Law and International Human Rights Law. Prior to law school, she received her B.A. in International Relations then served as a volunteer in Peace Corps Benin. Last summer, Alexis interned with the Commonwealth Human Rights Initiative, Africa Office, in Accra, Ghana, where she worked on access to information, freedom of expression, and access to justice. Alexis is currently a summer intern with the California Public Utilities Commission's Legal Division. This upcoming school year, she will be the Communications Chair for SCU's International Law Students' Association and will participate in the International Human Rights Clinic. She is eager to collaborate with American Branch members and engage with people who share her passion for international law.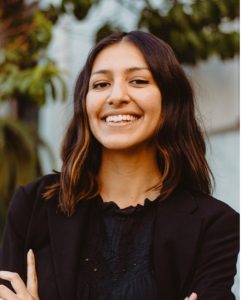 Valerie Sigamani is a 2023 J.D. candidate at California Western School of Law. She is passionate about humane international policies regarding refugees and migrants. As a former Jessup International Law Moot Court competitor, she is passionate about persuasive advocacy and court room excellence. Valerie holds a B.A. in Theology and M.S. in Community International Development through which she developed a love for service and international policy. She has had the opportunity to intern with Jewish Family Services in their removal defense program for two summers. Her research interests include international migration policies, incarceration/detention, linguistics, and environmental issues. She is happy to be collaborating with the American Branch this year.
As a reminder, student membership in the American Branch of the International Law Association is free for students, and they may sign up from the membership page of our website.